Therapeutic Massage
Our website has moved!

For the most up-to-date information, please visit our new website by clicking this link... www.thehealingspacellc.net
or the logo above.


Massage and bodywork can help release chronic muscular tension and pain, improve circulation, increase joint flexibility, reduce mental and physical fatigue and stress, promote faster healing of injured muscular tissue, improve posture, and reduce blood pressure. Massage and bodywork is also known to promote better sleep, improve concentration, reduce anxiety and create an overall sense of well-being.
Ideas for on-site chair massage:
at beaches, outdoor events, marinas, private or corporate events, wedding receptions, spa parties, sports events, etc.
~~~~~~~~~~~~~~~~~~~~~~~~
In order to give you the most personal and beneficial sessions possible, massage services are set at specific rates, regardless of the service or modality you choose.
30 min.: $45
60 min.: $75
90 min.: $120
120 min.: $165
Introducing.....Wellness packages!:
I am now offering you a savings on your massage appointments. This is my way of showing my sincere appreciation for your business and doing my part to make wellness and massage more affordable, and therefore more accessible. These packages can be used by all members of your household.
60 minute appointments: $75
3 pack $210 = $70 each
6 pack $390 = $65 each
10 pack $600 = $60 each

~~~~~~~~~~~~~~~~~~~~~~

90 minute appointments: $120
3 pack $330 = $110 each
6 pack $600 = $100 each
10 pack $900 = $90 each
Gift certificates are always available and can be purchased and delivered either in person at WCMT, at your location or via USPS mail.

*Please talk with Debra if you are in need of services, but have financial constraints. Especially if you are in pain! She is happy to work with you on payment options, as her primary concern is your health and wellness.



Children's Yoga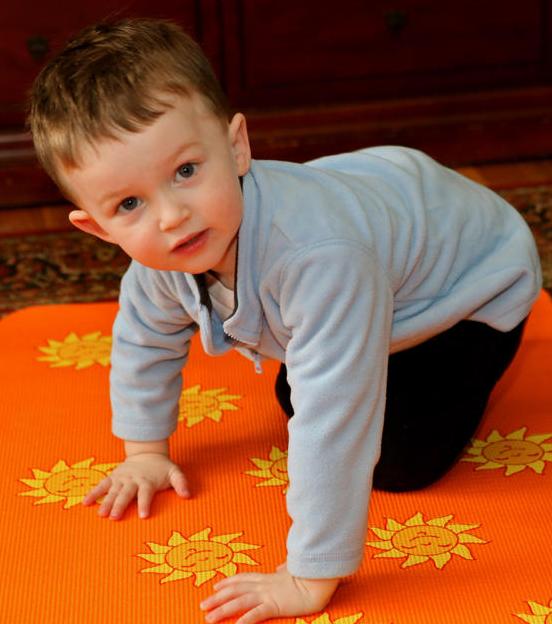 Children who practice yoga learn early on to tune into their bodies. Self esteem is bolstered as the children gain control over their bodies and minds. Yoga helps children increase flexibility, coordination and self-awareness. Children learn self-discipline and how to relax and control stress in their lives through breathing and meditation.
A typical yoga class consists of yoga poses, storytelling, songs and meditation. Classes can be held for children ages 0-15 years, and range from 30-90 minutes, depending on the ages of children. These can be scheduled as individual workshops, or as a series of weekly classes.
---
Yoga for Special Needs
By teaching self awareness, self control, and concentration, yoga can also help to manage children who have been diagnosed with ADHD - attention deficit and hyperactivity disorder. Yoga has also been used with some success to help children with Down syndrome, cerebral palsy, and autism. Yoga for kids has also been used to help kids with cancer cope with their diagnosis and with scary medical procedures.
Ideas for yoga classes: private 1:1 instruction, birthday parties, Scout troops, summer camp, during and after-school, homeschool programs, mommy/baby classes, etc.
Infant Massage Classes are also offered.
Debra is also available for homecare/rehab facility appointments. This is a great way to ensure that your loved ones are receiving healing and comforting touch, at a time when it may be less available and most needed.

In order to give you the most personal and beneficial sessions possible, yoga services are set at specific rates, regardless of the service you choose.
$50/hr with a $25 setup/equipment fee

Search Our Website
---
Map & Directions
Need a map and/or directions to our clinic? Check out our interactive map to ensure you arrive safe and on time for your upcoming massage appointment.